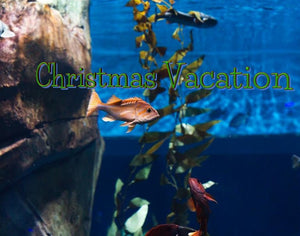 Brought back by popular demand!
Our cute little fish in a bowl soaps, that remind you of a wonderful stroll on a tropical beach.
This smells like the warm sun, tropical flowers and the sea 🏖
The soap is roughly 3oz wt. yours might be lighter or heavier as this is a handmade product.
Fish in a bowl: $5.50
Just Soap: $5.00